Melissa Roop, MD (she/her)
Family Medicine, Clinic Director Idaho Street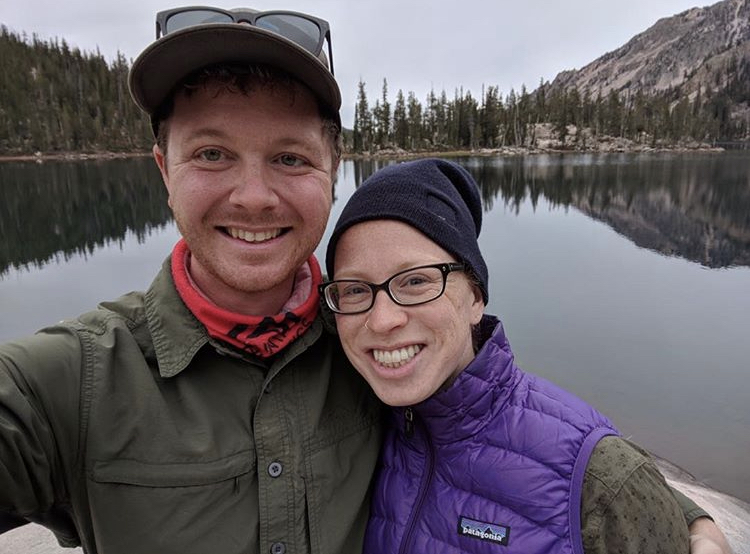 Dr. Melissa Roop is an Idaho native who has lived and worked all over this beautiful state. She attended University of Washington School of Medicine and completed her residency training in Family Medicine here at Full Circle Health. She joined the residency as clinical faculty in 2019.
Within medicine, Dr. Roop has a passion for preserving health and joy with preventive care and has special interests in Climate Medicine, women's health, reproductive care and addiction medicine. She also speaks Spanish and loves working in service to the Hispanic community.
Most of her non-work time is spent outside tending her garden, running local trails and climbing mountains, but she does come indoors to knit and cook plant-based foods. She is married and has one son and two dogs.