Derek Jackson, MD
Family Medicine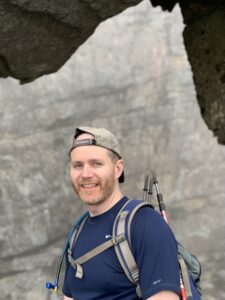 Dr. Jackson is a native Idahoan.  He was raised on a dairy farm in Ada County.  He graduated from Meridian High School in 1998 and received a BA in Latin American Studies from Stanford University in 2003.  He entered the University of Washington School of Medicine as a WWAMI student and graduated in 2008.  He was a resident and chief resident at Full Circle Health from 2008-2011.
After graduating as a Family Physician, Dr. Jackson relocated to South Africa to work at a public hospital in Cape Town, enabling him to cultivate special interests in HIV/TB, emergency medicine, endoscopy, cardiology, and diagnostic dilemmas.
Dr. Jackson now divides his time between South Africa and Idaho.  When in his home state, he attends at Full Circle Health.  He enjoys teaching and learning from its enthusiastic residents.