We Are Here For You
Same Day Appointments for Acute Care:
Acute care includes a broad range of medical services such as: joint and muscle pain and strains, fevers, UTI's, colds and flu, rashes, lacerations, headaches, ear infections, sore throat, sinus infections, pink eye, and more.
You can avoid expensive emergency room visits by calling the clinic first!
After Hours Care: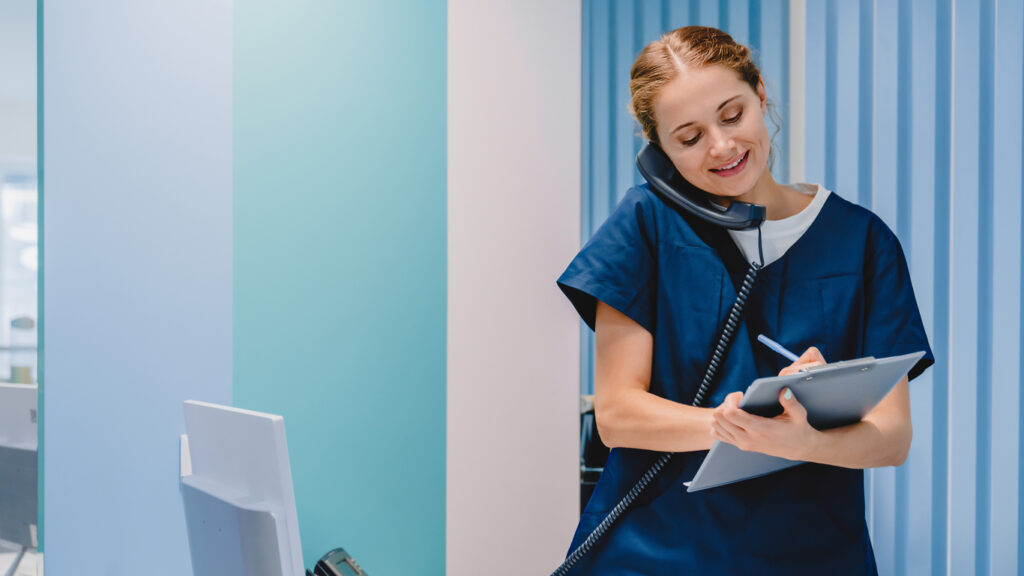 Even after our clinics have closed for the day, your care team is still working around the clock to help you! Simply call your clinic after hours and you will be connected to a registered nurse to help you with your medical concerns, passing urgent messages to your primary care doctor, and connecting you with services you may need.

Extended Hours!
We offer extended evening hours at several of our clinics throughout the Treasure Valley!
Simply give us a call at (208) 514-2500 and we can schedule your next appointment for a time that works best for your personal schedule at a clinic that offers extended hours.
Even if your Primary Care Provider is not located at the clinic you'll be receiving care, our capable team of health care providers have all the intricate details of your unique care plan to assist you and give you the best quality care possible. All care received will be added to your chart for your Primary Care Provider to review at your next regular visit!