Full Circle Health Doctors Leading in Our Communities
Idaho Academy of Family Physicians (IAFP) Reports: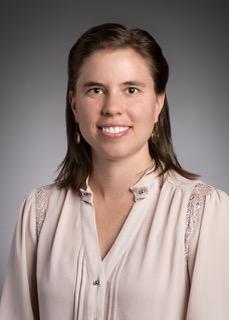 Dr. Ryann Milne-Price, a Resident at Full Circle Health and Dr. Ted Epperly, CEO of Full Circle Health and IAFP board member, made headlines this week when they spoke to Boise State Public Radio's Morning Edition in favor of more stringent state efforts to control COVID-19. You can listen to the full interview here. Dr. Milne-Price composed and led the effort to get over 40 doctors signed onto a letter sent to officials statewide, calling for additional actions to control the spread of COVID-19. You can read the full letter here. The IAFP is grateful to these members, and all of you, that are admirably leading in our communities to protect public health!
Register Now: Testing and Treating COVID-19 in Boise's Homeless Community
Virtual CME Webinar, Monday, September 21, 5 pm PDT/6 pm MDT. For this webinar we will be joined by Drs. Julie Duncan and Abby Davids, who have led Full Circle Health's work to offer testing and treatment of COVID-19 within Boise's homeless and low-income population. You won't want to miss this chance to hear first-hand about these doctors' on-the-ground experiences with diagnosing and treating COVID-19 in difficult circumstances and what they've learned about the disease and its impacts in the process. Pre-registration is required. This event is free and will result in 1 CME for attendees. Register Here.